Our Geriatricians provide a Comprehensive Geriatric Assessment that integrates our patient's health needs and functional state.  We then develop a medical care plan in accordance with their goals and values.  We communicate and work in partnership with our patients, their family, General Practitioner and residential care staff.
We provide assessments in residential aged care facilities throughout the eastern suburbs of Melbourne.  Assessments in residential care are bulk-billed, and there is no out-of-pocket cost.
Our Geriatricians also consult in our rooms at Manningham Medical Centre Consulting Suites.  There is a small gap fee for assessments in the rooms.  Please contact us to discuss any questions you may have.

Providing quality patient centred care

Areas of Expertise
Dementia and cognitive assessments

Behavioural and psychological symptoms of dementia (BPSD)

Polypharmacy and medication review

Frailty and complex chronic medical conditions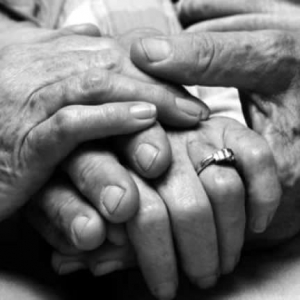 To organise an assessment, please ask your GP to send a referral.